Dealing with a gas leak? Don't worry, our 24 x 7 service will help you get it fixed in no time.
A team of licensed and professional plumbers to provide the right solutions, always
Burst pipes and leakages are considered as one of the worst plumbing emergencies. So, when you have no time to waste and need instant service, contact South Eastern Plumbing & Gas fitting for skilled workmanship and solid solutions. Our plumbing repair service is carried out in the most efficient manner possible without compromising or disrupting your daily schedule. We make sure that you are not left with any service clean up or work; our team does all that for you.
Here's why you should choose us as your go-to plumbing company:
Local
We are a team of locals that believes in providing exceptional services to the local community.
Commitment
Our team is committed to work until they meet the expectations of their clients.

Value
We offer efficient plumbing services at competitive prices, so you don't have to worry about any hidden costs whatsoever.
Quality
We believe in providing the highest quality services to our clients.
Satisfaction
Customer satisfaction is a key driving factor in everything we do.

Flexibility
Our team ensures to meet your expectations and get the work done as per your needs and requirements.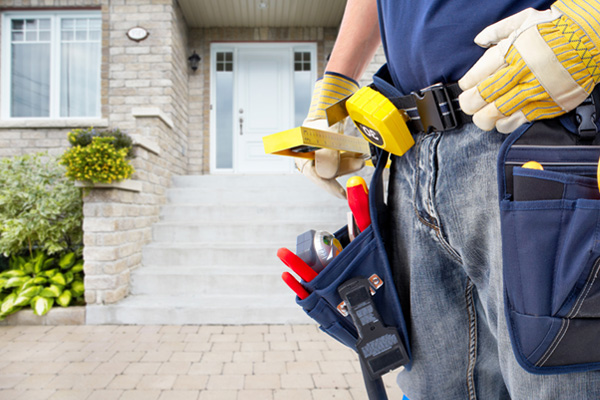 Every home needs a reliable plumber to live life peacefully. We offer efficient residential services in Melbourne.
We work closely with businesses and other commercial bodies to make sure all their plumbing needs are looked after well.
Our team works hand in hand with body corporates across Melbourne to ensure superior quality plumbing services.
If your space needs plumbing repairs or an inspection, you can rely on our experienced and qualified plumbers.
We aim at providing the highest quality work at the genuine prices without compromising on materials, safety and standards.
We provide emergency plumbing repair services in the South Eastern Suburbs of Melbourne.
Why would you want to use anyone else?
"These guys are simply the best. Nothing is too much trouble, they turn up on time, get the job done and leave with minimal fuss. They even cleaned up after themselves too."
Friendly, prompt and reliable.
"We've been engaging Mick from South Eastern Plumbing for about 12 months now. His service is friendly, prompt and reliable. We're always given a detailed report from each job which is great to refer back to. Nothing is too big or too small for Mick and his team. Tenants and owners have nothing but good words to say and have requested he be their main plumbing contact. It's a very positive experience for all parties."
I wasn't sure anyone would want to be out at 3am on a Sunday morning, and was expecting to be told "switch the water off at the mains and we will be around at 10:00am".
All credit to South Eastern Plumbing, not only did they turn up in the middle of the night. They fixed my issue with little fuss and didn't charge me an arm and a leg for the privilege. They get my vote as being the #1 plumbing company in Melbourne. Fantastic service and brilliant people.